Breakfast for Your Soul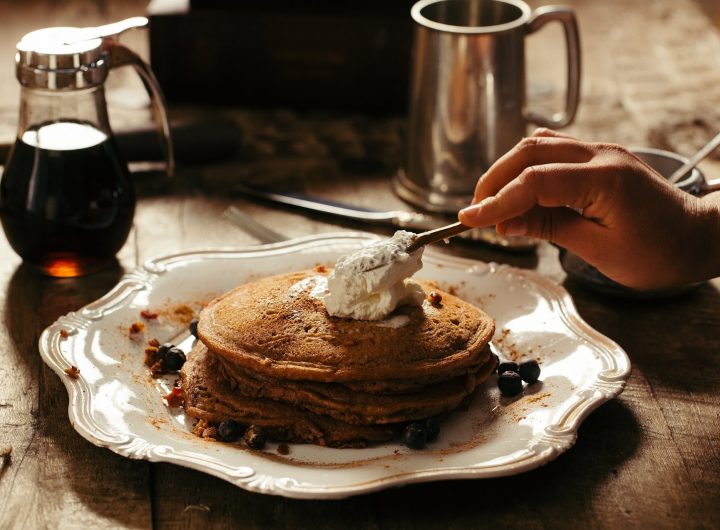 A nice hearty breakfast is just what everybody needs to kickstart a hectic day. A fine coffee...
Hidden Bars in Melbourne Pt.1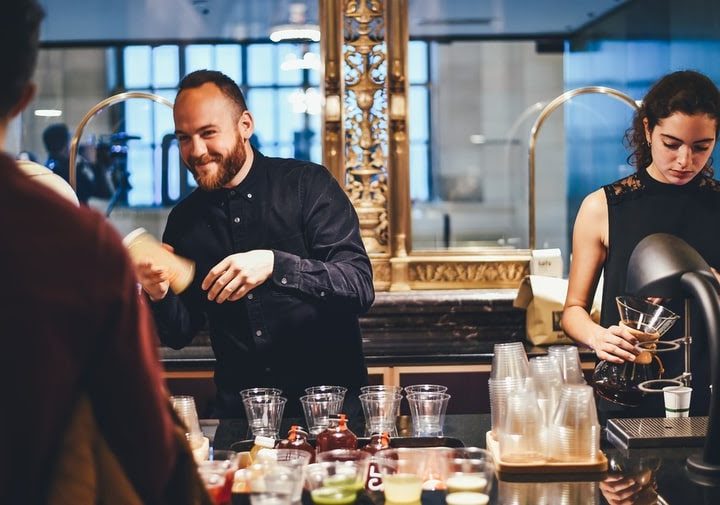 If you are looking for a little bit of excitement, art, or artisanal hands in your cocktail,...
Perth is a shopping haven for every age group. From small little vintage boutiques to luxury brands,...