Best Garden Design Apps for Your iPad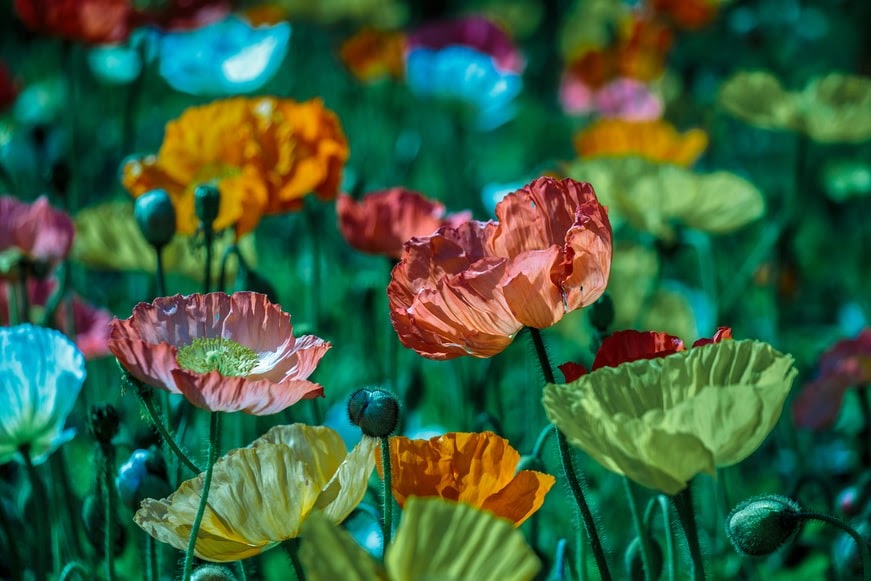 Gardening is quite an amazing hobby especially if you spend most of your days at home. Some plants are easy to grow, while some require specific care to ensure their growth. On the brighter note, there are a lot of gardening applications that you can download that will make your gardening project easier, faster, and effective.
If you own an iPad, here is the list of garden apps optimised for your device:
Garden Designer
$9.99 from Artifact Interactive
Garden Designer is an amazing guide when you are making a layout of your garden design. With easy tapping and moving navigation, you will be able to choose plants, buildings, paths, garden furniture, and other elements you want to see an actual render of your creative vision for your garden. Additionally, Garden Designer is compact with all sorts of plants you can choose from or explore to identify the plants ideal for your garden.
iScape-Design Your New Surroundings
$9.99 from Home Revivals
If you want to tweak your home a little bit, iScape is an amazing application to help you visualise your plans. You can simply take a photo of the area, upload it on the app, and you can edit, change, and create a design to see in real-time what it will look like in actuality. It has all sorts of planters, textures, pavers, and plants. It is user-friendly and easy to deal with.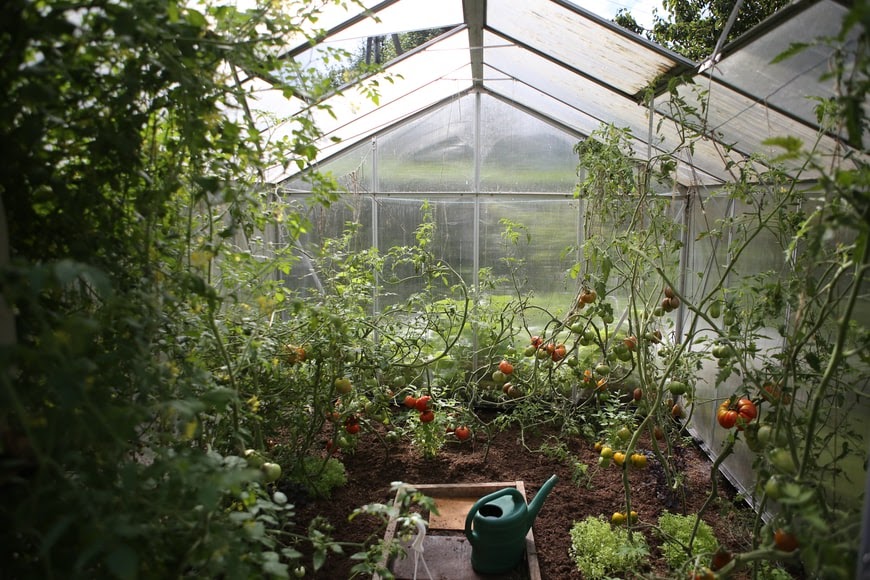 Garden Plan Pro
$9.99 from Growing Interactive
Garden Plan Pro is an application for those who want to elevate their gardening skills. If you have a vegetable garden in your home and ready to take it up a notch, this application will make sure your harvest is fresh, abundant, and full of nutrients. Garden Plan Pro keeps track of each plant to include in your list and it monitors its health and much-needed nutrients.
Florafolio – Native Plants of the North East
$3.99 from Holi Moli Media
Florafolio is for exotic plant gardeners. It houses all sorts of exotic and tropical plants and their proper plant care. The application has comprehensive criteria that let you search for your exotic plant like a breeze. From trees, shrubs, grasses, flowers, ferns, and vines, the selection of exotic plants in this garden application is complete. You can also use this application to know important technical growing schemes. It also helps you know the underlying health condition of the specific plant based on its physical appearance.
The Landscaper's Companion–Plant and Garden Reference Guide
$6.99 from Stevenson Software
The Landscaper's Companion is intended for professional gardeners but also can serve beginners in the field. It lets users make a list of the plants they want to include in the garden and their appropriate care. It has an intensive plant database containing a total of 26,000 plants. It includes information on the plant's colour, cultivation needs, and resistance to external elements.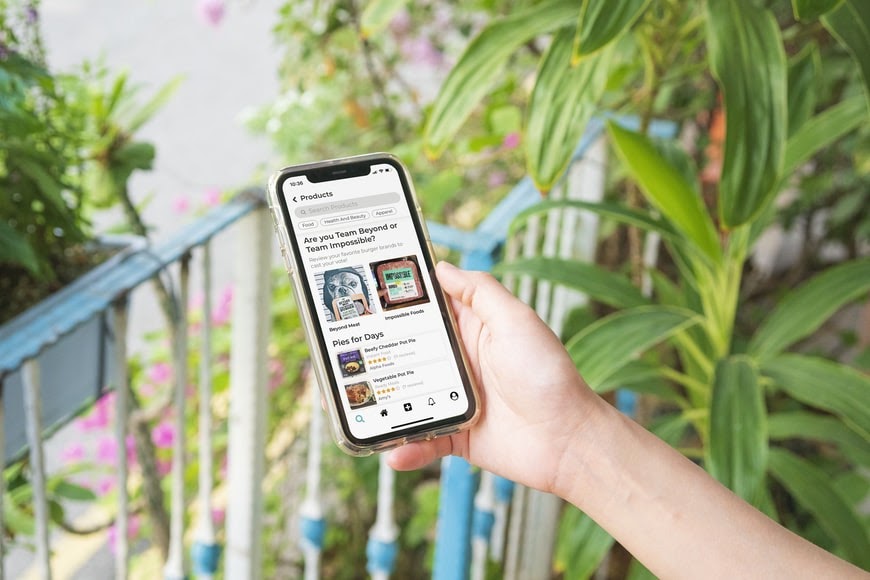 Garden applications are handy garden tools that will ensure your garden plants will thrive beautifully. They may come at a very small price but these applications bring practicality regardless if you are using them for your professional work or personal use.