Top 5 Living Room Trends for 2023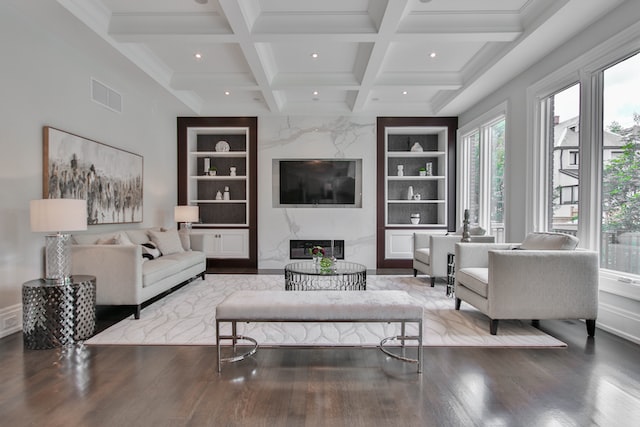 Blog Introduction: If you're looking to give your living room a makeover in the near future, you're...
What is Hamptons Style? Characterised by its casual elegance and fresh, sophisticated aesthetic, Hamptons style draws inspiration...
Best Garden Design Apps for Your iPad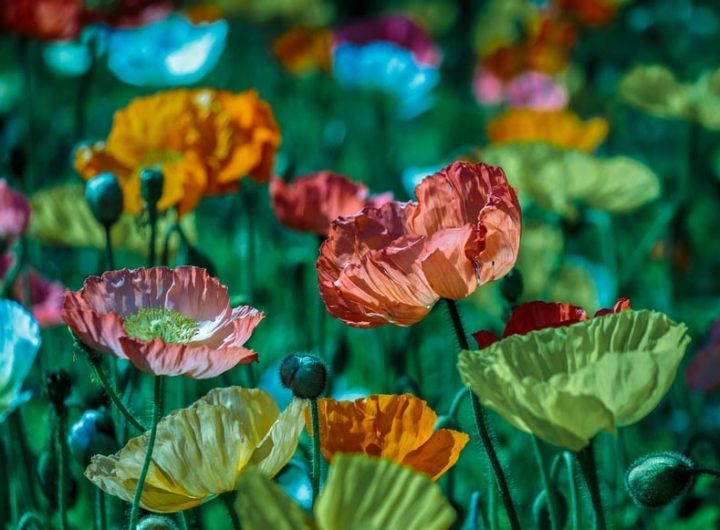 Gardening is quite an amazing hobby especially if you spend most of your days at home. Some...