Where To Shop When In Perth? | Pt.1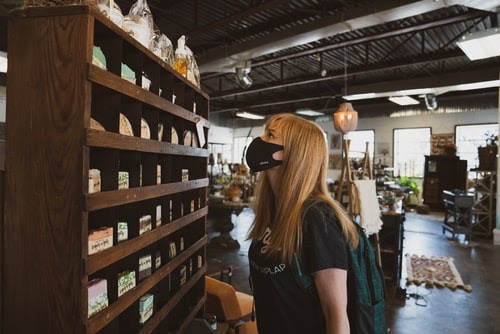 Perth is a shopping haven for every age group. From small little vintage boutiques to luxury brands, Perth has a venue for it all. If you ever feel like buying all your travel souvenirs in Perth, here are some of the best areas to splurge your money on.
SHOPS FOR EVERYONE – PERTH CBD
Perth CBD is an area where all your shopping needs is situated. It is always guaranteed that you will find what you are looking for in Perth CBD. They have all kinds of styles and budgets for all kinds of shoppers.
SHOPPING for STUDENTs on a BUDGET – WATERTOWN BRAND OUTLET
As for students who are on a tight budget, Watertown is the place where you can still find on-trend items at a bargain. A lot of popular brands are sold on this shopping strip. Adidas, Converse, and Nike are just a few to mention. Moreover, it is located in the central area of the train line in West Perth making it an even more convenient location for shopping.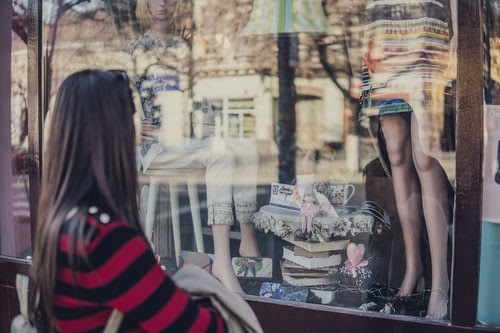 BOUTIQUE STORES AND GIFTS – OXFORD STREET LEEDERVILLE
Apart from being one of the best areas in Perth to go to on a night out, Oxford Street has a lot of boutiques and vintage stores in-store for shoppers. If you are browsing for something unique for a gift or simply just looking for some vintage trinkets to add to your accent wall at home, Oxford Street Leederville has something that will fit your taste. While you are at it, stop by some small cafe's and have a slice of cake or two.
MARKET STORES – FREMANTLE MARKETS
Fremantle is a historical city with a lot of jaw-dropping sights, top-notch restaurants, and amazing stores to go shopping. Additionally, Fremantle Market opens every Friday to Sunday. It is where the locals buy their fresh organic produce and where the tourist looks for some one-of-a-kind souvenirs.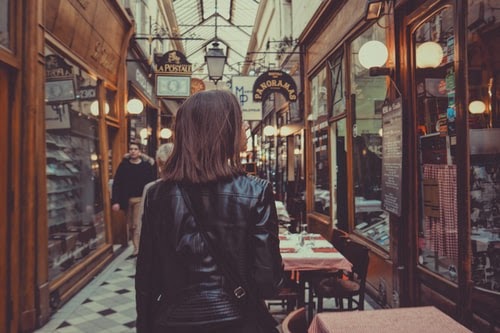 SHOPPING CENTRES IN PERTH
Indoor shopping malls are also one of the ideal places to go shopping or go hanging out with some friends. If it's cold outside, indoor shopping malls offer hot comforting coffee and tea. Additionally, a large selection of specialty stores and department stores offer various shopping items that will fit every style and budget.
Indoor Malls in Perth
Westfield Carousel Shopping Centre
One of Perth's largest shopping malls is Westfield Carousel Shopping Centre. It is situated around Cannington south of Perth. The cinema is comfortable and offers the best cinematic experience while the restaurants range from cheap to fine dining style.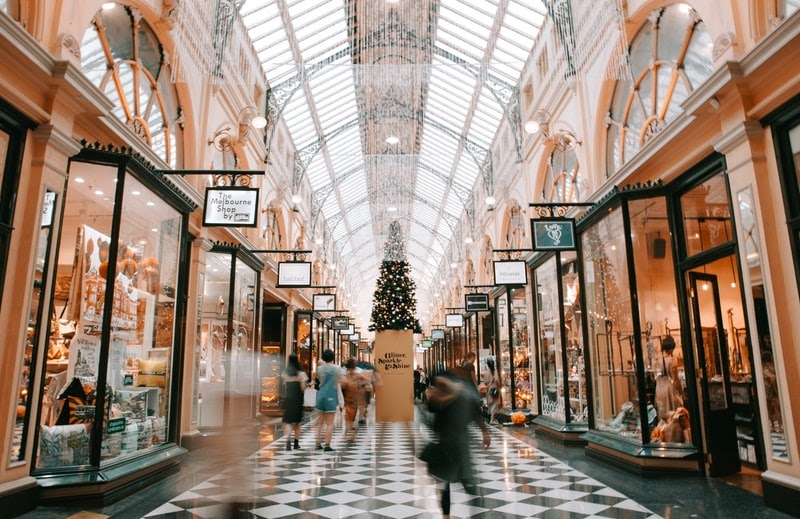 Claremont Quarter
Claremont Quarter is the best place for fashion lovers. It is where Australia's best clothing designers exhibit their hand-crafted designs. Apart from fashion stores, restaurants and boutiques are also worth stop-over and browsing. From both local and international designers, you will surely find the best dress that perfectly fits your fashion preference. 
Perth is one of the best places in Australia to go shopping. Apart from its laidback lifestyle and various outdoor activities to engage in. If you ever find yourself in Perth, visit some small boutique of wait for Friday and splurge in the Fremantle Market.