Hidden Bars in Melbourne Pt.1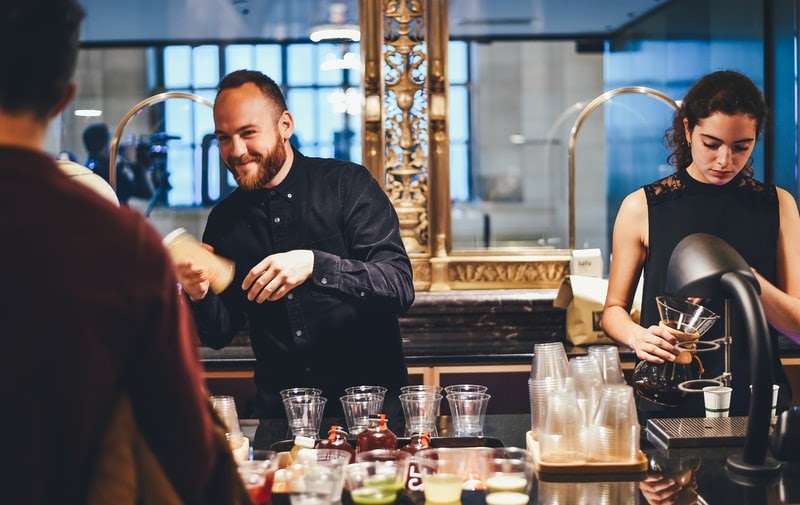 If you are looking for a little bit of excitement, art, or artisanal hands in your cocktail, there are bars all over Melbourne hidden behind another bar or dwell within a small alley or in a basement. What could be more exciting than going out with your gal or guy friends on a Saturday night looking for some hidden bars at someplace that looks almost like you are a character in a film-noir?
Above Board
Collingwood
Every mix that is being poured into your glass is crafted with precise measurement and grace. If you to witness the art of liquor crafting, Above Board put on a show for every mix they create for their customers. Hayden Lambert from one of the best bars Bar Americano is the person behind this artisanal bar in Collingwood. They only serve a few guests at a time at his bar in the middle of a tiny room. So, better book your seats early on or later on of your night out in Melbourne.
Beneath Driver Lane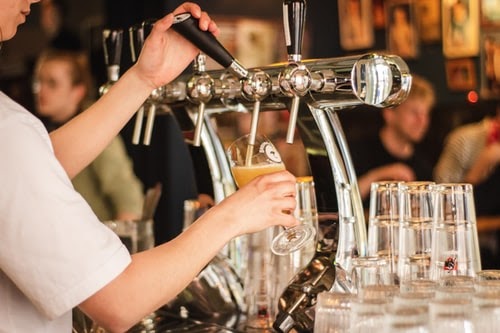 Melbourne
A bar figuratively found at the end of an alley is a bar for sharp-looking professionals. Beneath Driver Lane is a bar where chefs in black coats and yuppies who love to splurge on liquor after a long day of work hang out. It is slick, on-trend, and serves the best cocktails in town.
Bar Margaux
Melbourne
Bar Margaux is a place filled with champagne popping, steaks sizzling, and fresh oysters shucking. A celebratory place worth your birthday or special occasion celebration. It is burrowed underground from the Paris-via-New York brasserie serving up hungry and happy customers until wee hours in the morning. Upon entering the mysterious doors of Bar Margaux, a welcoming tabletop bar and candlelight reflections from a Georgian wire glass partition create a dramatic entrance. You will feel like living in Marilyn Monroe's red-lipstick era.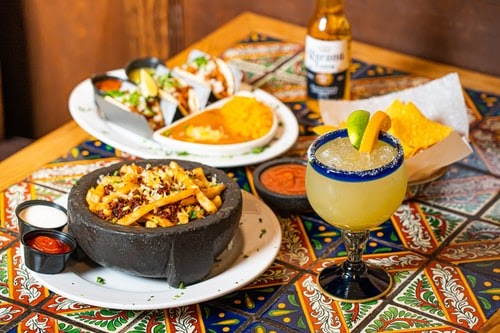 Loch and Key
Melbourne
Loch and Key is the oldest pub in Melbourne and it has a hidden staircase that nobody knows about until then. A rickety staircase clandestine behind a bookcase lies Captain Melville. Captain Melville is known as the late-night go-to bar after hitting up a few along the way. But, if you happen to come early, the sunset view from the bar is impeccable.
Eau De Vie
Melbourne
Eau de Vie is a science laboratory for liquors. It is a bar where liquid nitrogen sparks your cocktails and some magical thing happens after every gulp. While the whole room is filled with different kinds of whiskey all over the world, taking a tour of this inventive bar will let you uncover the history of the greatest drinks ever invented.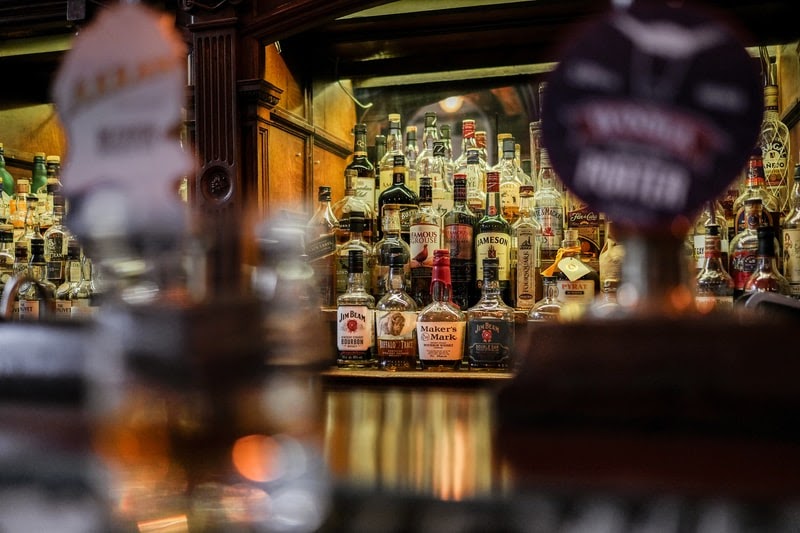 The Attic in Black Pearl
Fitzroy
While everyone already knows about the Black Pearl, the attic in Black Pearl however is not that popular yet. If you feel like heading upstairs after a few shots in the Black Pearl, you will find yourself in front of a door to the attic. Just buzz and wait for the door to open.
Looking for some hidden bars around town is one of the best ways to enjoy a night with your gal friends. If you happen to be around Melbourne and your Friday night seems too plain drinking in plain sight, here are some bars for you to search around the city.