Best Christmas Movies of All Time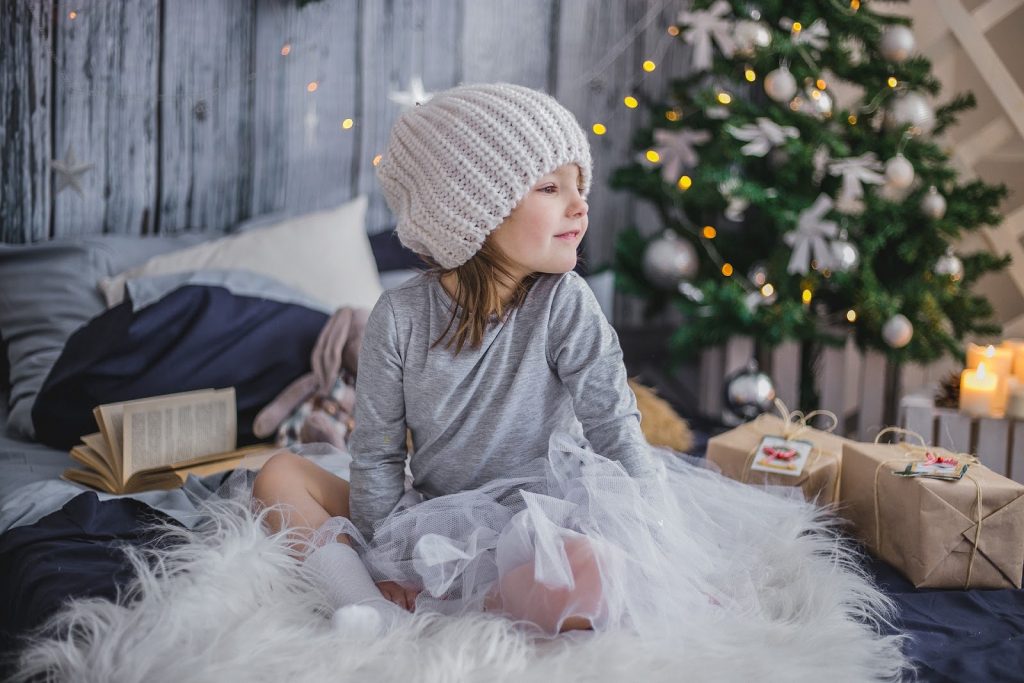 The holiday is fast approaching and your cosy couch is waiting for some snuggle on a cold winter night. Spice up your holiday night-ins and binge-watch some feel-good Christmas films on Netflix or wherever you want. Here are some of our top picks that will keep your holiday warm and your cookies crisp:
Cosy Christmas Films to Watch
Jack Whitehall: Christmas With My Father
Jack Whitehall: Christmas with my Father is a Christmas comedy special that tells tales about the chaotic relationship between a crotchety legendary father who wants nothing to do with the holidays.
Alien Xmas
If you want some dose of kid-friendly Christmas film filled with out of this world adventures, Alien Xmas might be the one perfect for your cosy night ins with the kids. This animated short film depicts Grinchy aliens who are greedy about Christmas presents. Of course! The day was saved by a young elf who is kindhearted and brave by heart.
Dolly Parton's Christmas on the Square
Dolly Parton is like your favourite grandma who lets you eat all the chocolate. Relive your childhood memories with this legendary country singer and be prepared to be amazed at her dazzling look and uncanny Christmas carols.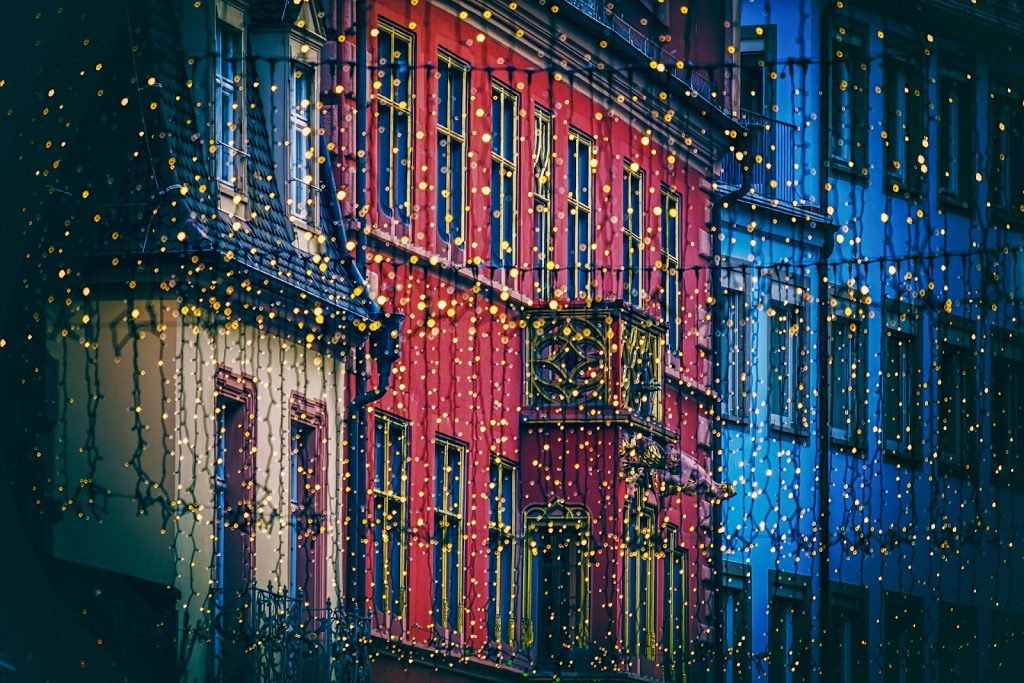 White Christmas
A holiday classic film from 1954 that depicts a real holiday spirit where technology and other conveniences are still not around. White Christmas is a film perfect for the whole family and it should be on your must-watch list this year.
Jingle Jangle: A Christmas Journey
Jingle Jangle is a musical Christmas movie that will quickly fix your holiday craving for a fun and playful holiday spirit. Featuring songs by John Legend, the movie follows the adventures of a little girl in the hopes of helping her grandfather recover the greatest toy he has ever made.
Klaus
Klaus is a feel-good holiday movie about a postman in the middle of nowhere. In his new distant station, the postmaster meets a lot of interesting characters in an outpost that is his workplace. There he meets a wood maker with a fluffy white beard and a strong penchant to make toys and such. Klaus is a new perspective on old Santa's story.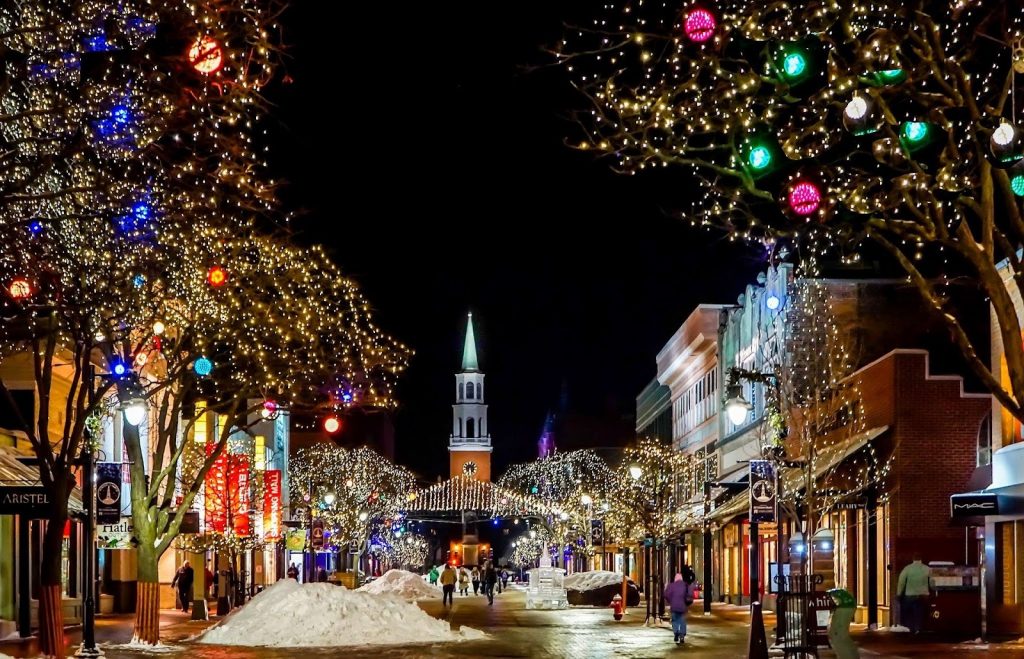 Holiday Rush
Another holiday film that will leave you glued on your seats in Holiday Rush. A movie about a famous radio DJ and a widower who plans on splurging his hard-earned cash celebrating with his four spoiled kids. However, the story turned around after losing his job just before the holiday season. Holiday Rush is a family film that will cuddle you in a heartfelt encouraging holiday mood.
The Christmas Chronicles
The Christmas Chronicles is a Netflix Original made last 2018. It is a live-action kid-friendly film about two siblings going on a Christmas night adventure. This film revolves around hanging out with Santa and saving the Christmas spirit of course! Kurt Russel plays Santa along with his cute stubborn yet helpful reminders and elves.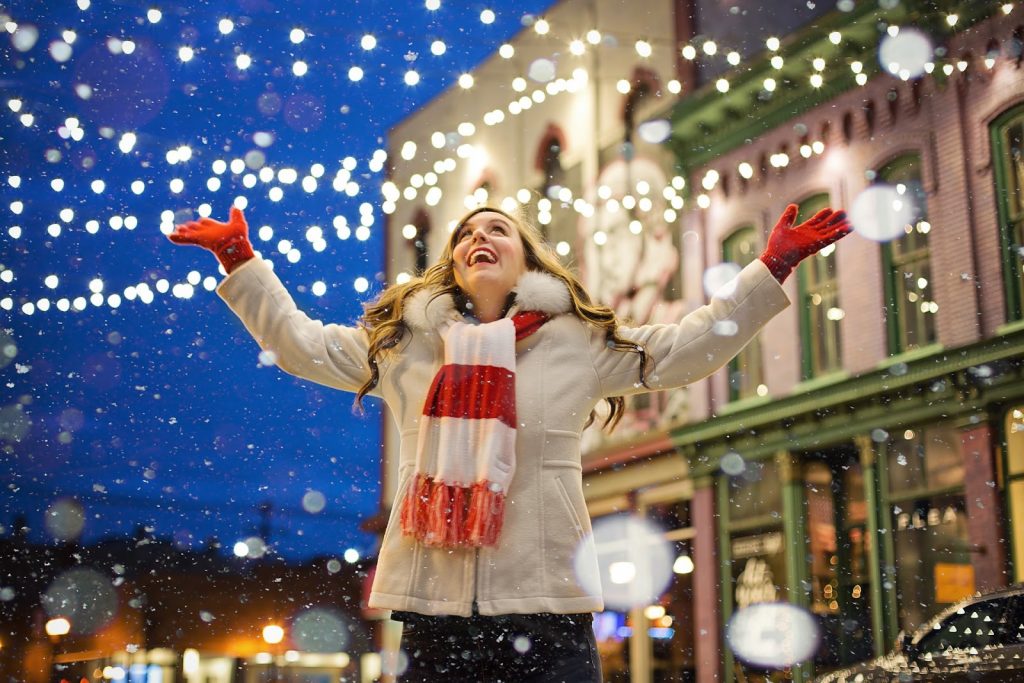 Keep your hot choco warm and your hearts melting this Christmas with these feel-good Christmas films. Just make sure to leave a glass of milk and your leftover cookies for Santa after the film.