The Basics of Backlinking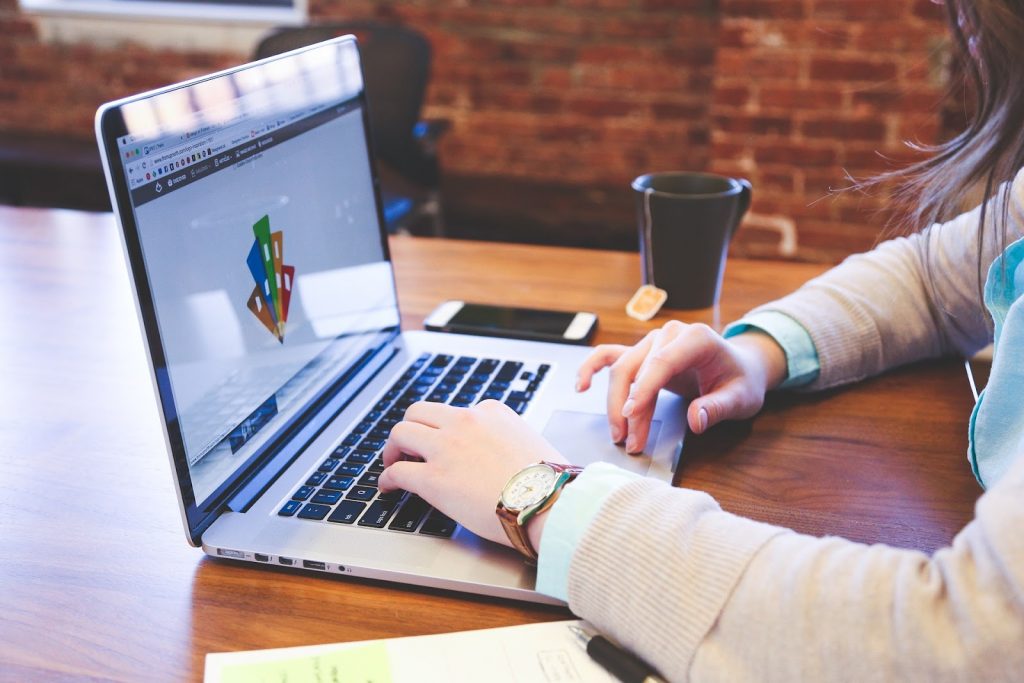 Link building is an SEO technique used to connect or link other websites to your web pages. It is a strategy used to earn a good spot on search engines or SERPs. Links are usually embedded in quality content or blogs uploaded on your website. The more the content gain traffic, the more ideal for it to bear links.
Search Engines value quality content in your websites than quantity. No matter how many posts you have yet they don't pass the level of quality Google wants, your blog posts will never get the chance to experience the limelight.
Why Are BackLinks Valuable?
Backlinking is like building digital relationships. When Google spots your content linked on high-quality pages across the web, it will recognise your brand as reliable and deserving of the spotlight. Thus, your rank will skyrocket on SERPs. However, link building is not about the number of your links but most importantly, the quality of the link. If your link happens to appear on pages that are not aligned to your brand or pages that can significantly diminish your brand's image, your link can also lead your brand into a bad position. Otherwise, traffic will gradually increase.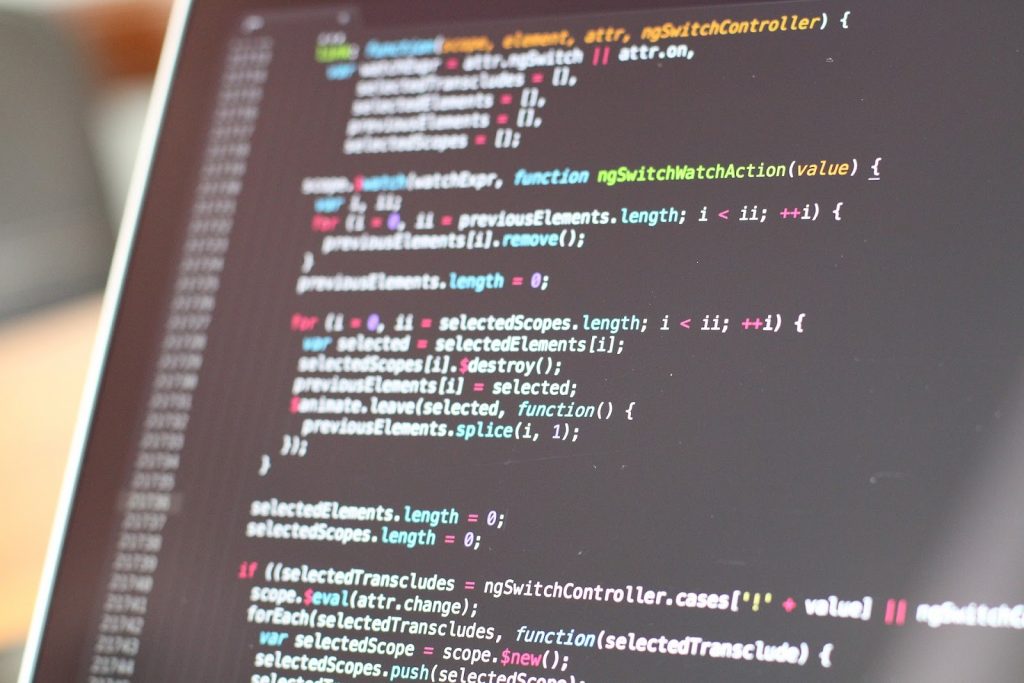 Building Relationships One Link at A Time
If you are to link from popular websites, try not to include every link you have on your website. Focus on just one link from your website. Choose the one that has the most potential to attract. Additionally, you can't just conveniently choose a website with high traffic, the webmaster or the owner of the website must also approve of it. If the webmaster sees potential and considers your content superior, your link will likely be permitted to be posted on their website.
How to Get Started with Backlinking?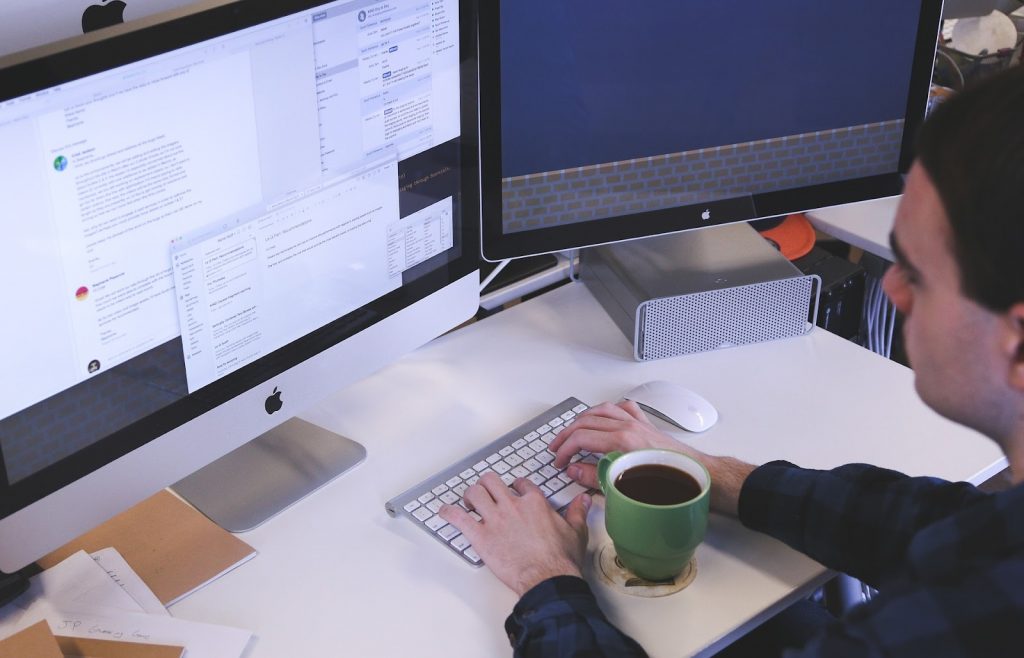 Join forums and conversations to introduce your brand to like-minded niches.
Be active online and comment on blog posts, social media posts, and other platforms where your target audience usually hang out.
Try to look for content from popular experts to feature your link on their webpage or post.
Ask permission to repost your articles on your site.
Reach out to the right bloggers and influencers that share the same brand image.
Send brief yet upright emails to webmasters you wish to work with.
These strategies require a high-quality link for them to be effective. Although you need not do each suggestion above, as long as you incorporate the right top quality link from your web pages, your website will slowly gain the exposure it needs.
Create High-Quality Content
The content across your website is one of the major reasons why your website visitors spend time on your specific page or at least gives time to finish reading your post. If your content says otherwise, it will not have the power to hold your website visitors any longer because they are already programmed to look for another article that actually makes sense.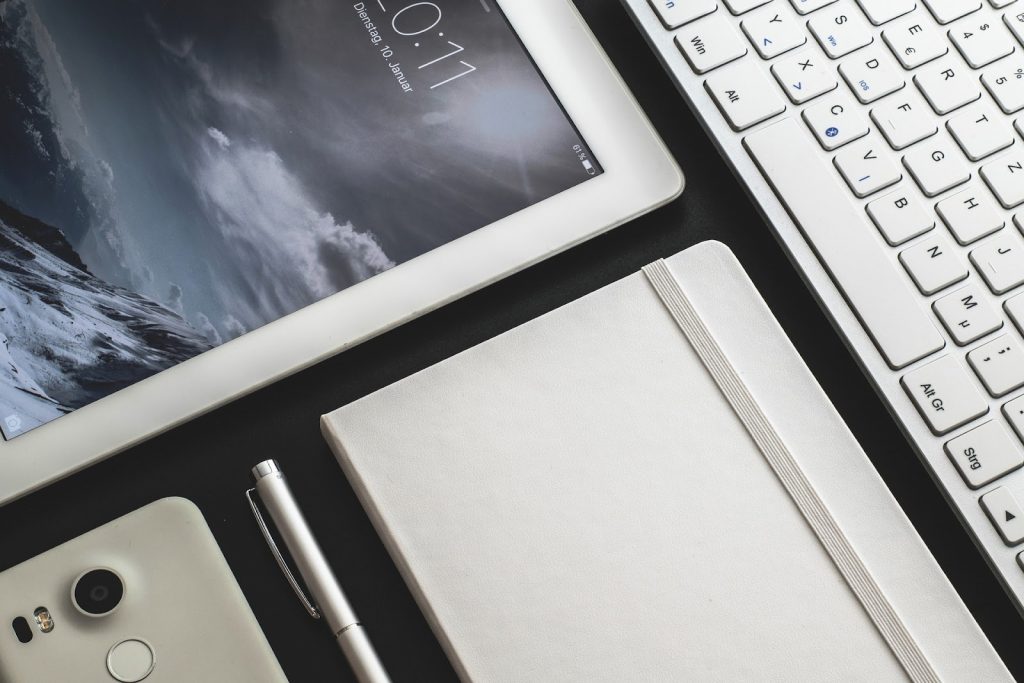 Content on your website plays a crucial part in increasing traffic, retaining visitors, attracting new ones, and increasing conversion rates. It is not recommended to upload as much content as you hoping for one to earn a spot on SERP. The most important thing is to upload a few with excellent quality. They will have a better chance to put your website on the spot.