Cyber Security in Your Smart Homes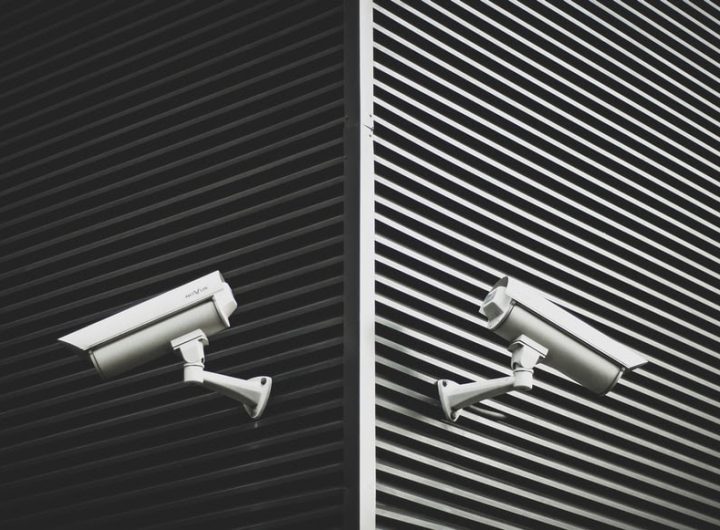 Home security is another tech trend slowly paving its way into everyone's homes. Given the uncertainty of...
If you are building the foundation of your website through backlinking, there are types of content that...
The Basics of Backlinking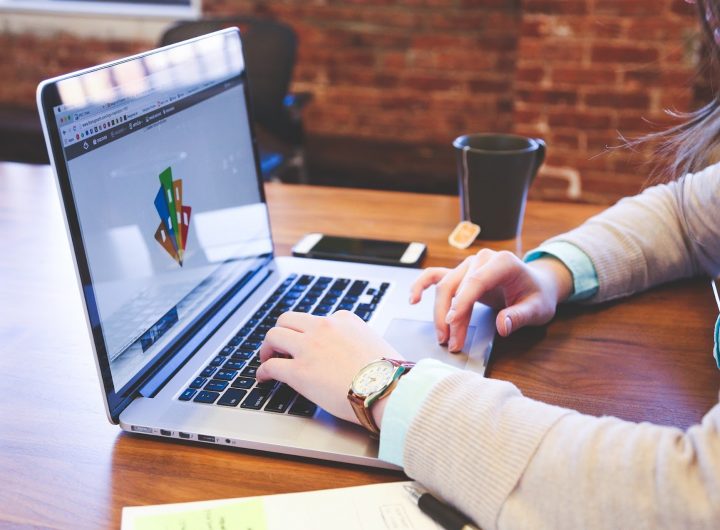 Link building is an SEO technique used to connect or link other websites to your web pages....